Thank you for attending the DTS & PSV Eindhoven Elite Talent-ID Camp 2017 at Soccer Centers.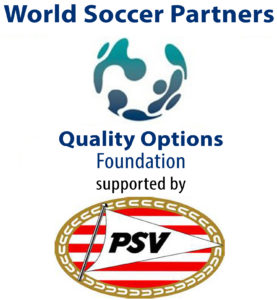 The PSV Eindhoven Coaches will be returning in the 2018 summer season to offer another Elite ID Camp. Check back soon for details!
The partnership between DTS & WSP gives  U.S. based players a chance at a professional soccer career. DTS & WSP/PSV Eindhoven will work together to offer various short and long term programs that will bring the Dutch Youth Academy model to the U.S.
DTS & WSP will host it's 2nd annual Talent ID camp in July 2018 (Date TBD) at Soccer Centers in Somerset, NJ.
The camp will be conducted by the PSV Eindhoven Coaching Staff under supervision of Joonas Kolkka, former professional soccer player with PSV Eindhoven, Borussia Mönchengladbach, Crystal Palace & the Finnish National teams.
"The partnership allows DTS to work directly with Dutch powerhouse PSV Eindhoven, also working with WSP allows our youth players access to multiple professional academies in the Netherlands, & the professional background that Joonas brings is second do none". Said President & Coaching Director Jordi Meijer.
The PSV Training week is specific to elite male and female players birth years 2006-2000 (U11-U17).  One of WSP's goals is to find talented players that can compete with and contribute to clubs in the Netherlands. The top two male players from the camp will be invited to try-out with the PSV Eindhoven youth academy teams.  For these 2 players; the cost of airfare, hotel, and transportation to and from the Netherlands will be covered by DTS and WSP!
How To Register: This camp is for elite level players only,  players can only be accepted into the camp based on attending a scheduled try-out (Date TBA) OR recommendation from their club's Director of Coaching (not team coach).
PSV Eindhoven Elite Training Camp Details:
Date: July 2018 (Date TBD)
Ages: 2006-2000 Boys & Girls (U11-U17)
Location: Soccer Centers – Somerset, NJ
(GPS Address: 300 Memorial Drive, Somerset, NJ, 08873)
*All players will receive a full camp uniform (Jersey & Shorts)!

About Dutch Total Soccer:
Dutch Total Soccer (DTS) is a professional soccer training organization with trainers from the Netherlands and is based in New Jersey with satellite programs in New York, Pennsylvania & Connecticut.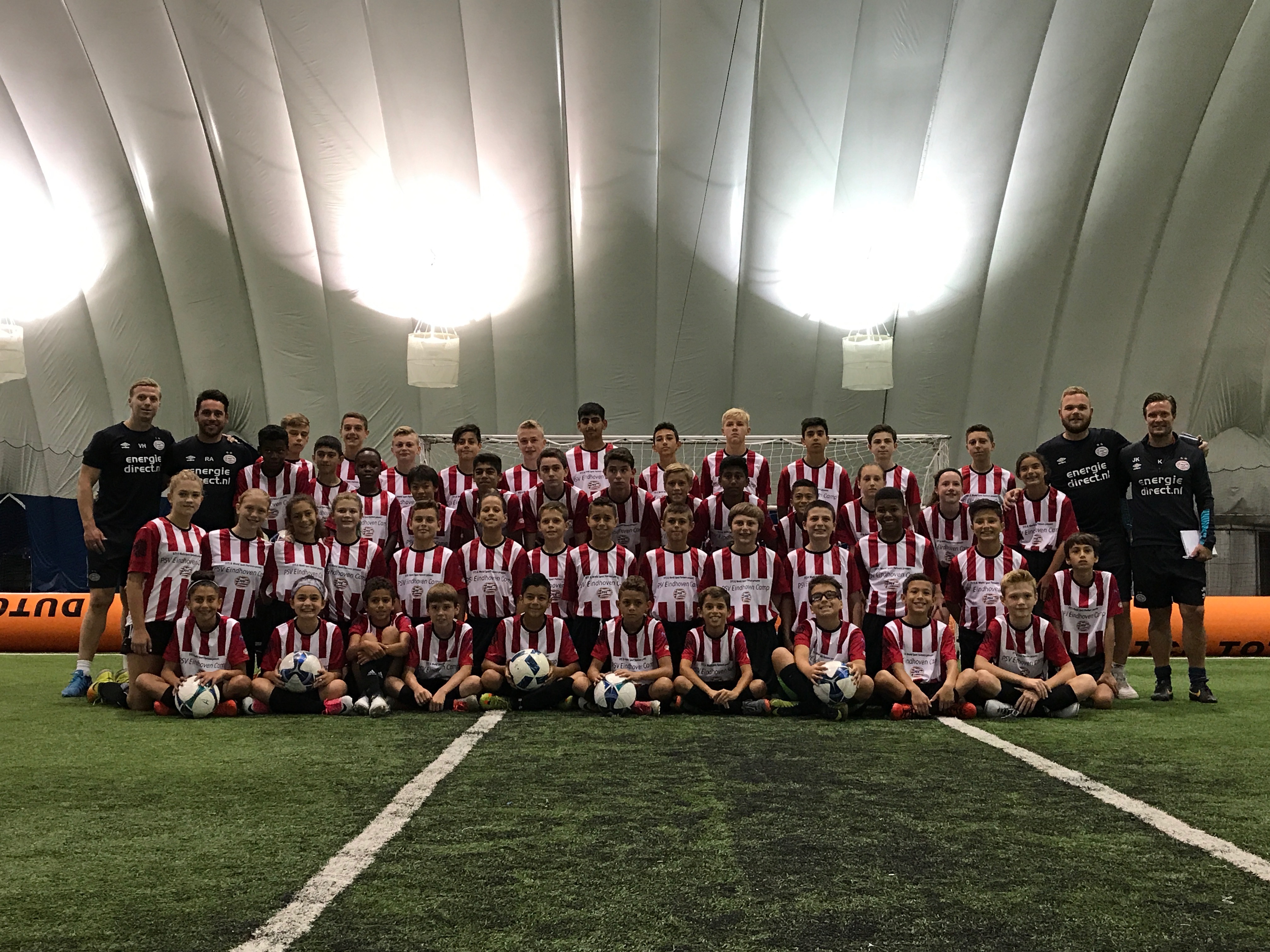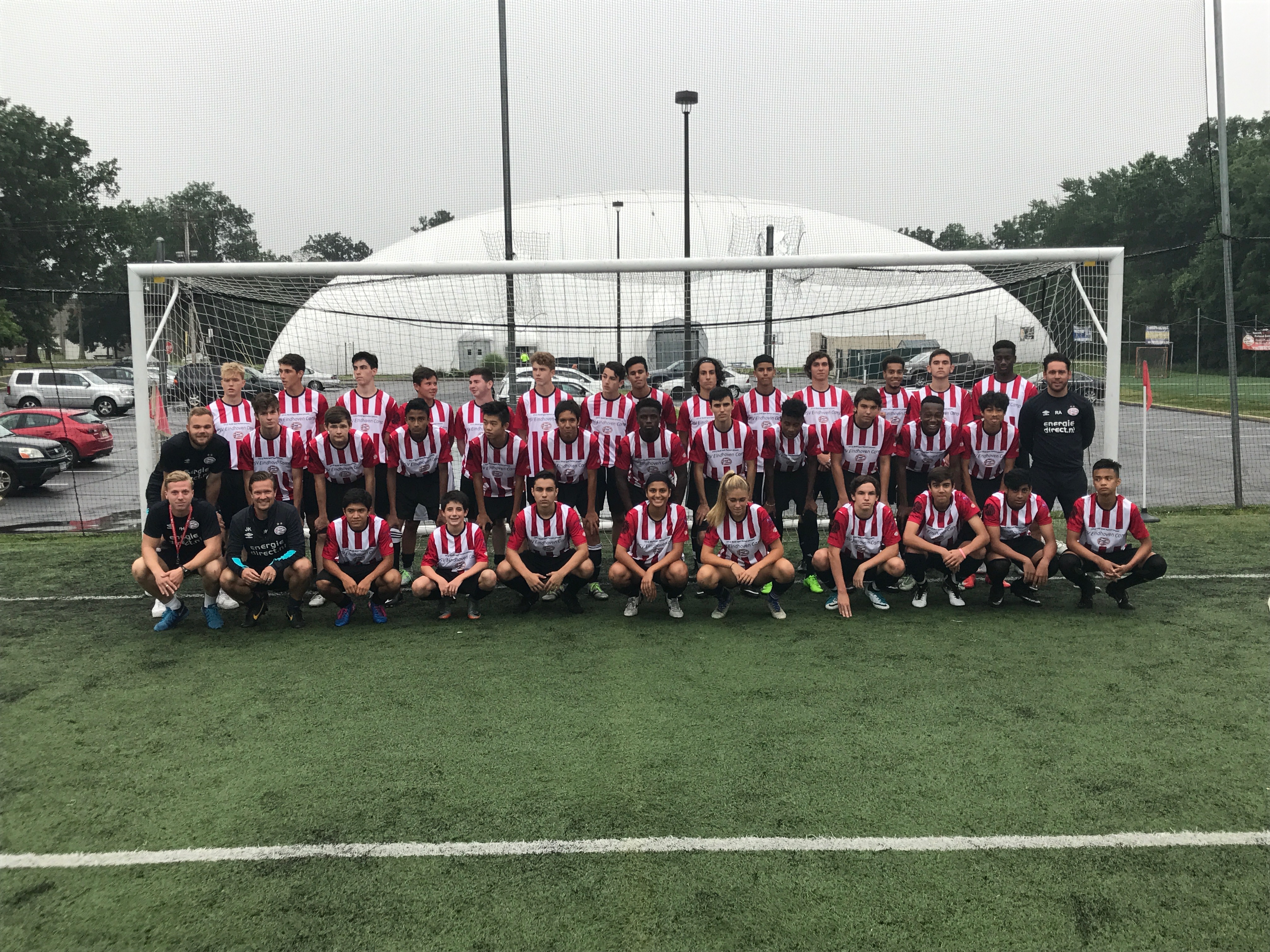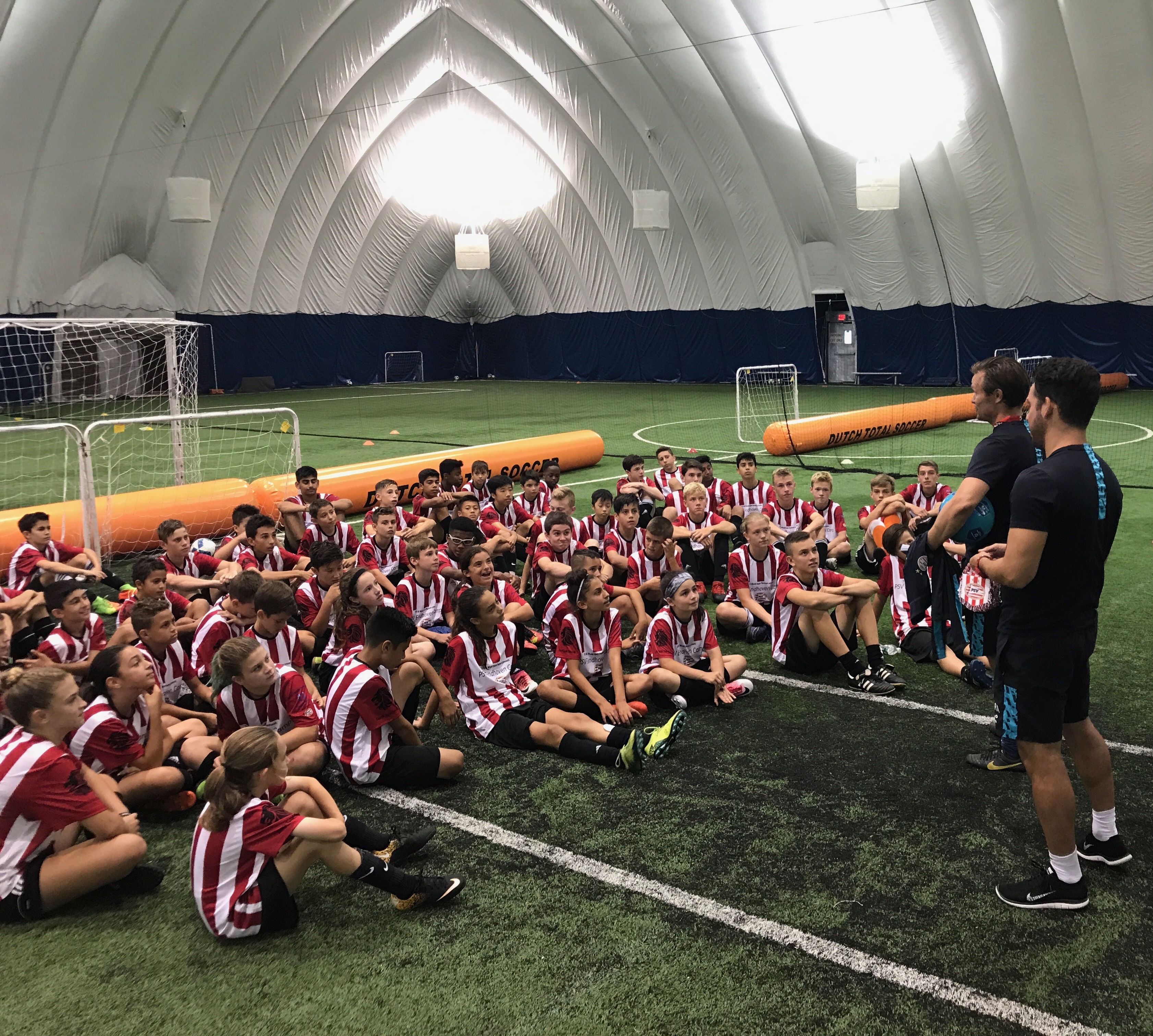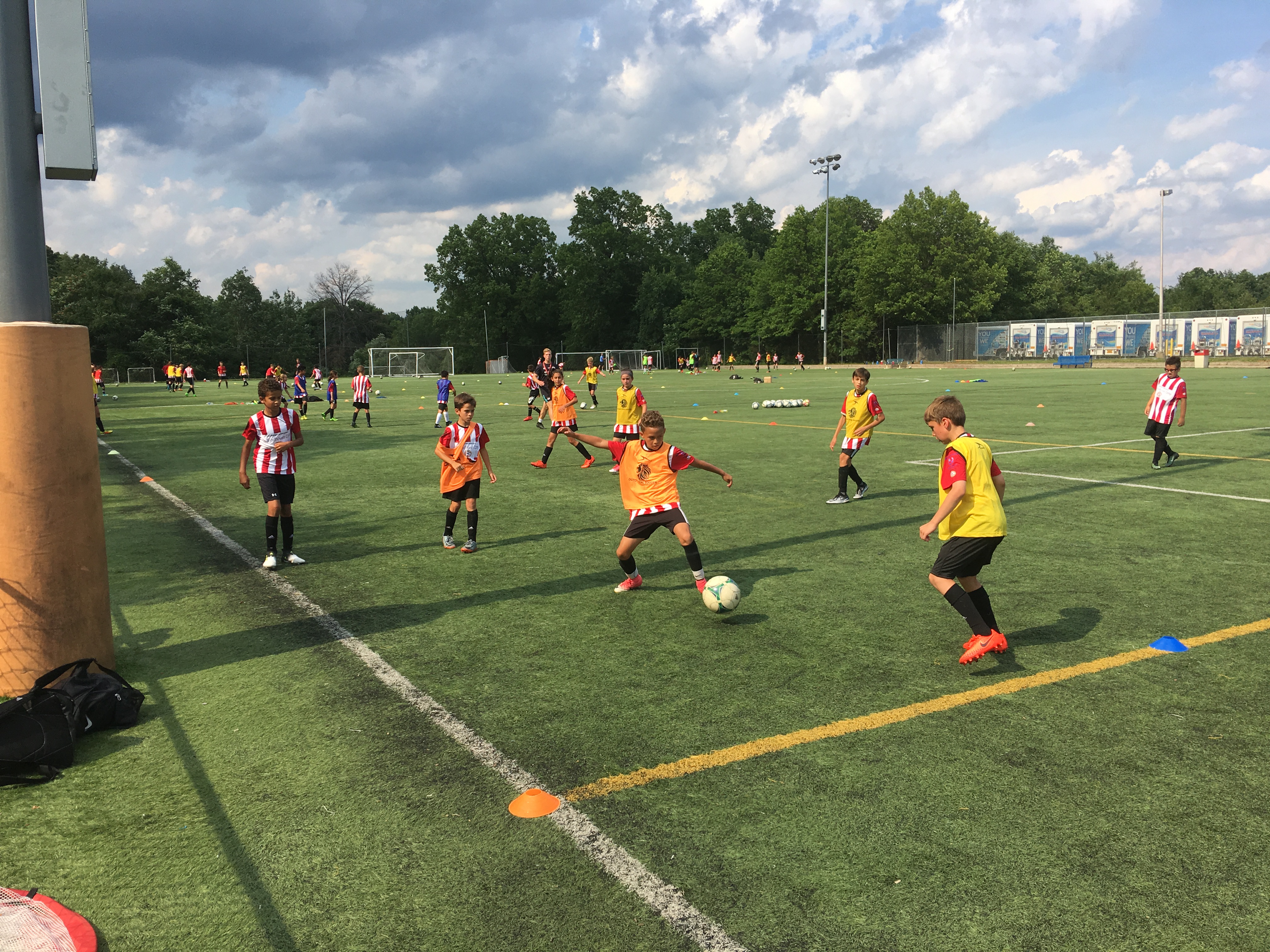 For media inquiries please contact Shelley@SoccerCenters.com