Register before March 1st, for an Early Registration

DISCOUNT!!

DTS Overnight Camp at the Peddie School in Hightstown, NJ
Dates: 6/24/18-6/29/18
For more information: CLICK HERE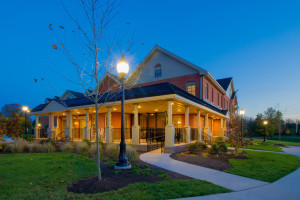 DTS Overnight Camp at the Perkiomen School in Pennsburg, PA
Dates: 7/8/18-7/12/18
For more information: CLICK HERE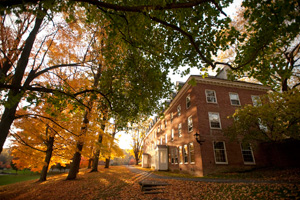 DTS Overnight Camp at the Millbrook School in Millbrook, NY
Dates: 7/29/18-8/3/18
For more information: CLICK HERE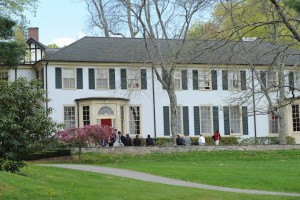 DTS Overnight Camp at The Gunnery in Washington, CT
Dates: 8/5/18-8/10/18
For more information: CLICK HERE
The DTS Overnight Soccer Camps offer an intensive full-day training  program, combined with teambuilding activities in an overnight camp experience. DTS Overnight Camps are run by our professional DTS Training staff, together with supporting chaperones and medical staff.  The camp is open to male & female players ages 9-16 years old.
Example of Overnight Camp daily activities:
7:30 am Wake up
7:45 am Soccerobics
8:15 am Breakfast
8:45 am Get ready for the day Group talk
9:15-12 Training Session (Skills Training)
12:00pm Lunch + mandatory rest
1:30-4:00 pm Training Session (tactical training with applications in scrimmages)
4:00-5:00 pm Down time
5:00-6:00 pm Dinner
6:00-6:30 pm Down time
6:30-7:30 pm Light kick around/scrimmages
7:30-9:00pm Team building activities
10.00pm Lights out
DTS Overnight Camp unique features:
– All UEFA and KNVB Dutch coaches
– Daily blog with pictures and stories of the day for parents
– Team building activities
– Emphasis on individual technical development and 1v1 situations
– An environment in which players will be challenged to show everything they got while building confidence and
enjoying the game
– Performance evaluation and feedback to improve
Additional Features:
– Housing in Dorm rooms (requests for roommates honored)
– 3 daily meals*
– New Camp T-shirt every day (5 T-shirts total)
– Laundry services available
– Team Building activities
For questions about the DTS Overnight Camps, contact Overnight Camp Director Megan Cull at OvernightCamps@DutchTotalSoccer.com  or call 732-748-4625. For team registrations, contact the DTS Overnight Camps Director.
For media inquiries please contact shelley@dutchtotalsoccer.com